Info about the game: BioShock is a first-person shooter with some RPG customization elements to the game, similar to that found in the spiritual predecessor, System Shock 2. More at Wikipedia. Download links after screenshots.

Some screenshots of the demo in-game: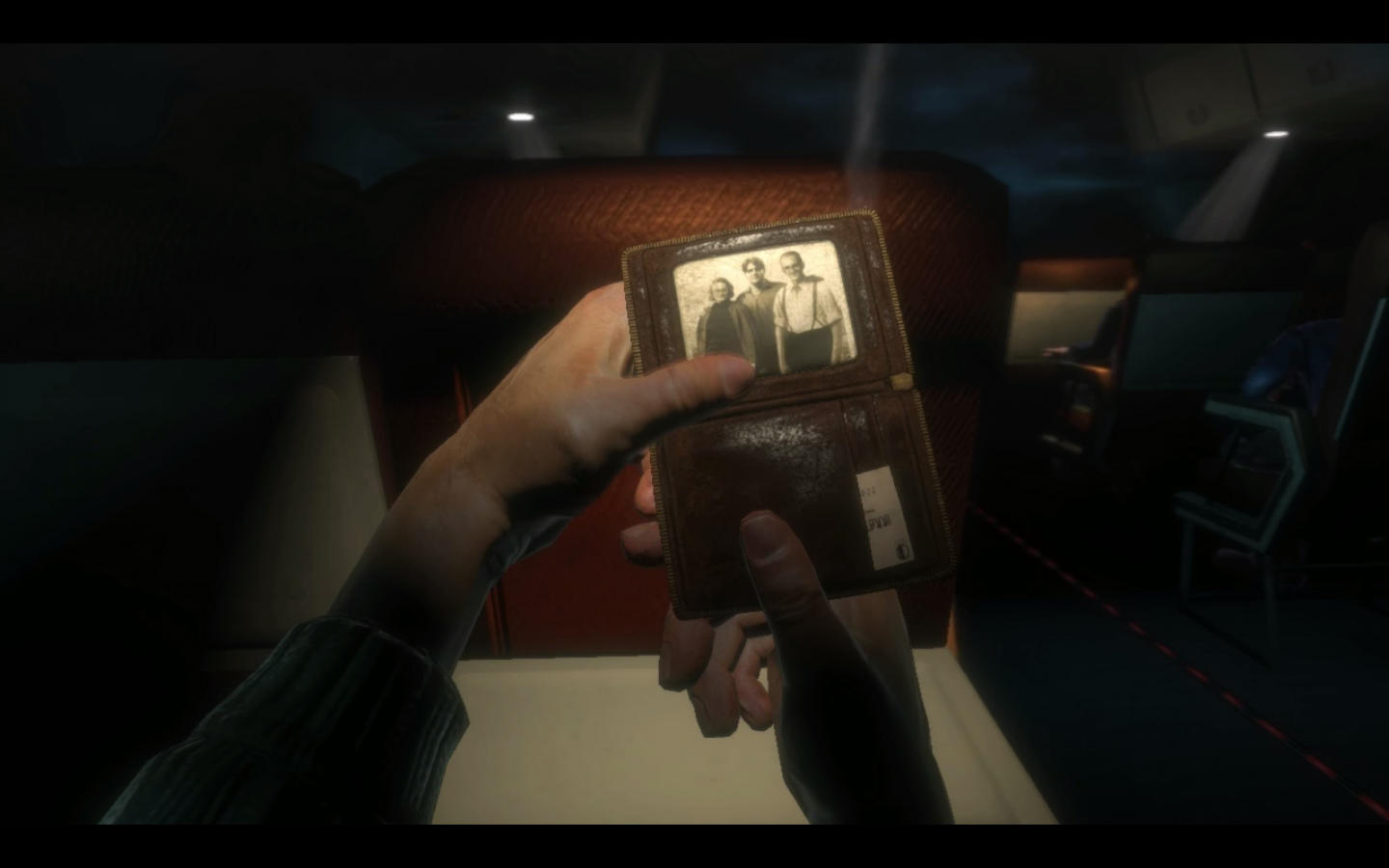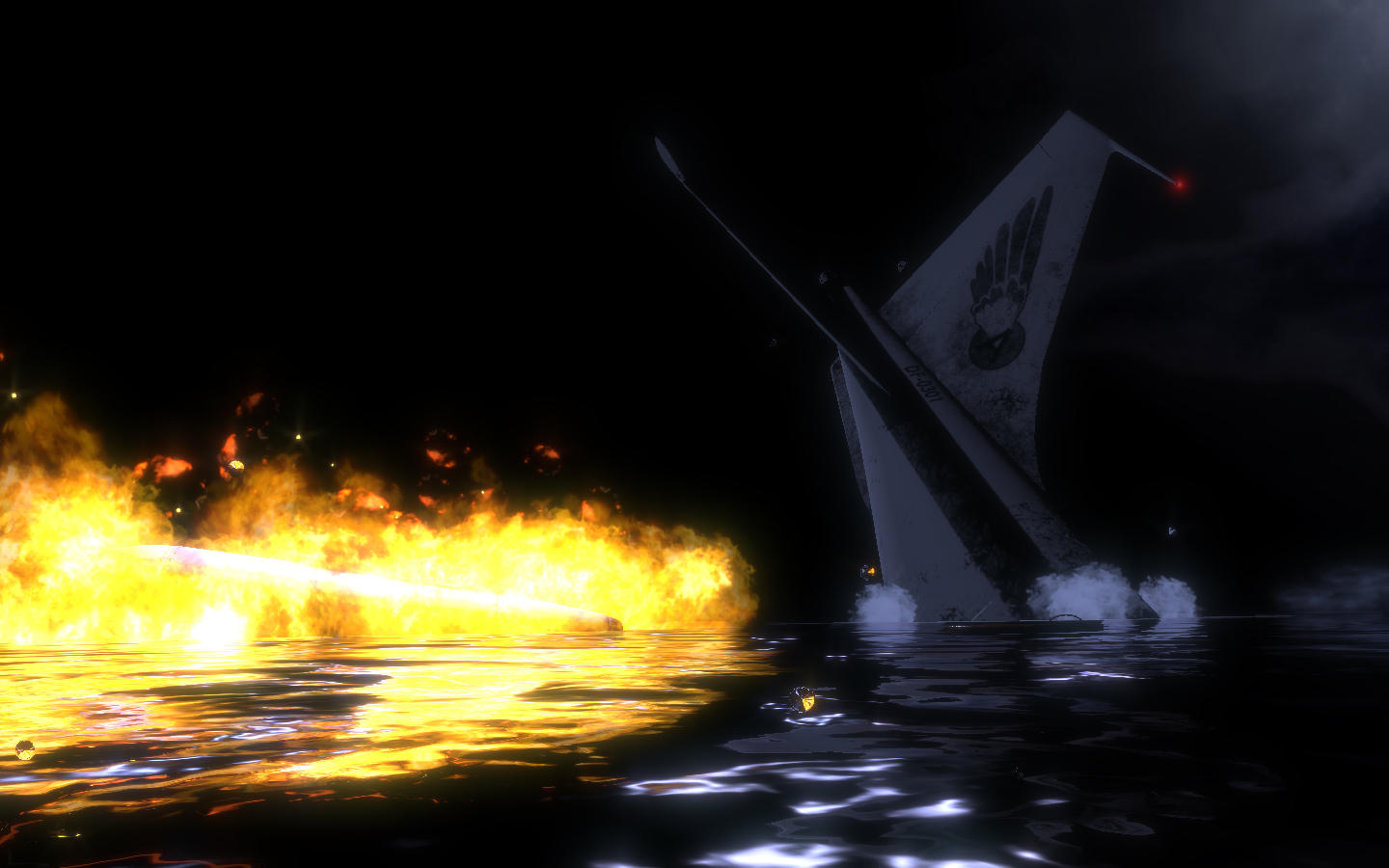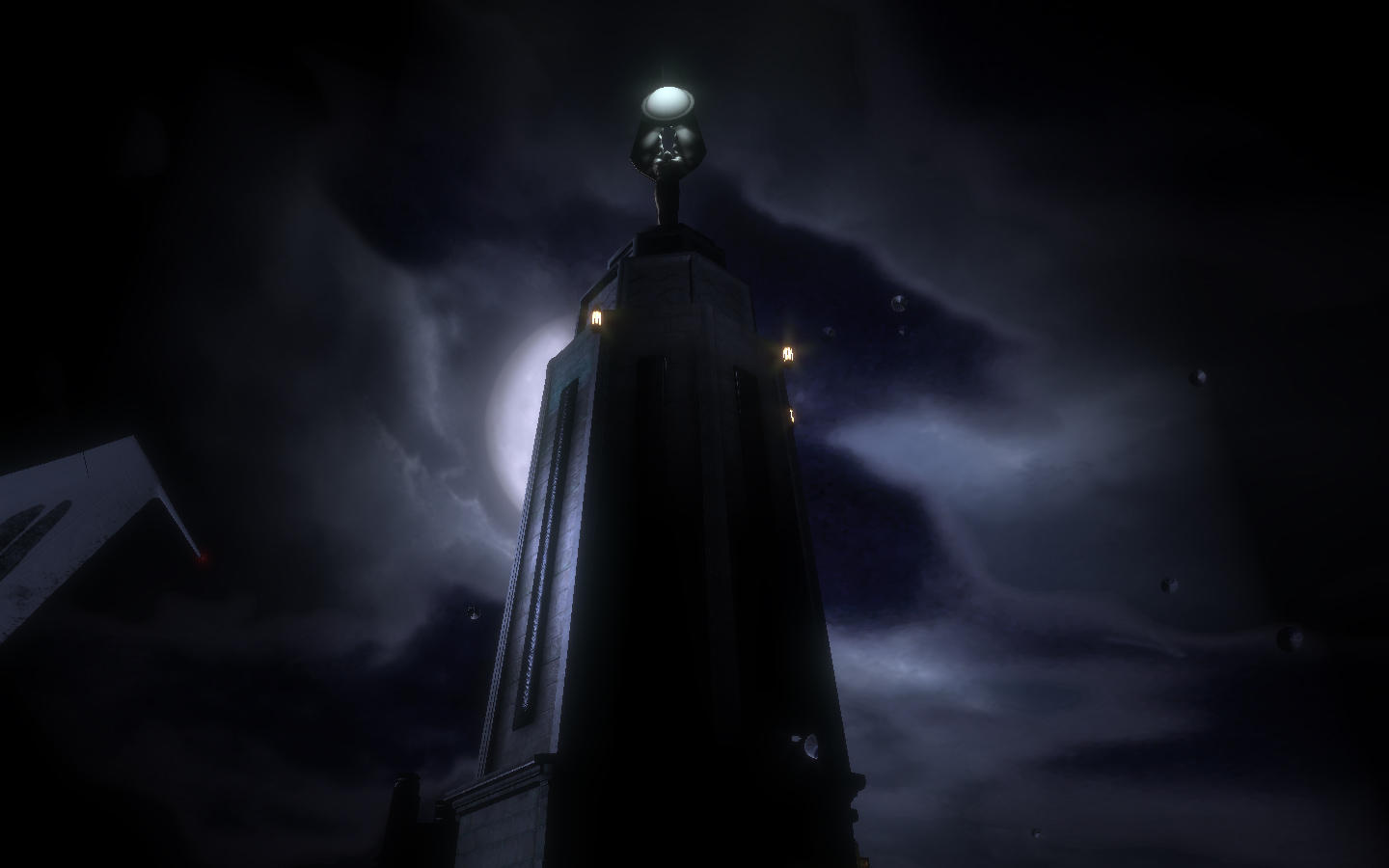 [More screenshots]

Download links for the unencrypted version of the demo:

Have fun! Played the demo?
Find out what you may have missed!