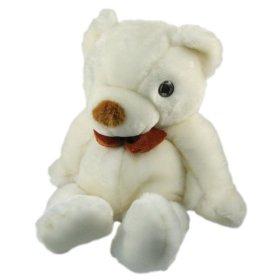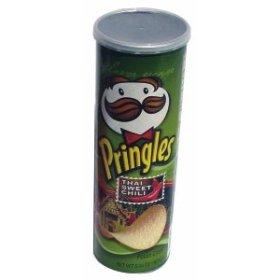 Did your boyfriend just get you a cute teddy bear? Teddy bear receivers beware! He may be in fact spying on you with a hidden camera. Rotolactor has a roundup of 12 such products, innocent looking everyday items integrated with hidden wireless surveillance cameras. Prices sure aren't cheap, for example the white teddy bear on the left currently costs almost $75.
The 12 listed are definitely items that you wouldn't suspect to contain a spying device. After all, who goes around looking into stuff for hidden cameras (unless you're a spy or Bond/Bourne :) )? Although most if not all of them would be a wonderful addition to your arsenal of
real-life spy techniques/collectibles
, my favorite of the 12 has got to be the Pringles can. Its slogan? "Once you pop, the evidence doesn't stop."
Check them out at
Rotolactor
.
[Source:
LockerGnome
]